Welcome to the website of Jason Hewitt, author of The Dynamite Room, Devastation Road, and the play Claustrophobia.
Latest News
Jamie Bell (Rocketman, Film Stars Don't Die in Liverpool, Billy Elliot) is set to star in a film adaptation of The Dynamite Room.
The film is to be directed by Olly Blackburn (Donkey Punch, and TV dramas including Victoria, The Widow, and the upcoming Andrew Davies adaptation of Jane Austen's Sanditon), with the script written by E V Crowe. The film will be produced by Ivana MacKinnon of Stray Bear Productions (BAFTA-winning Beast) and Oliver Roskill of Record Player Films (BAFTA-winning Under the Shadow).
'It was all her doing. She had cried wolf, and the wolf had come.'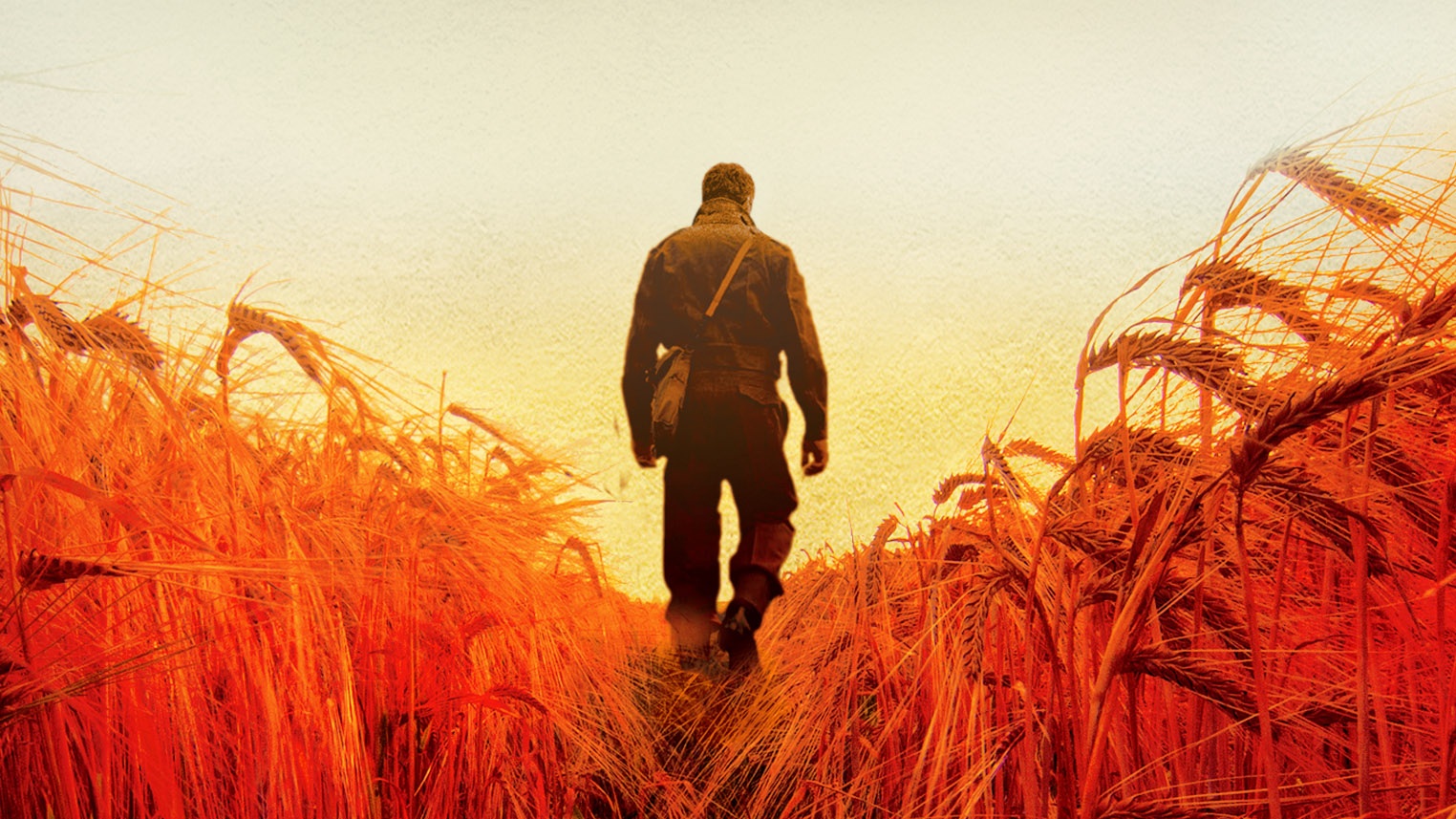 'And so the war had ended - not with a bang but a slow death, a last exhale to nothing.'